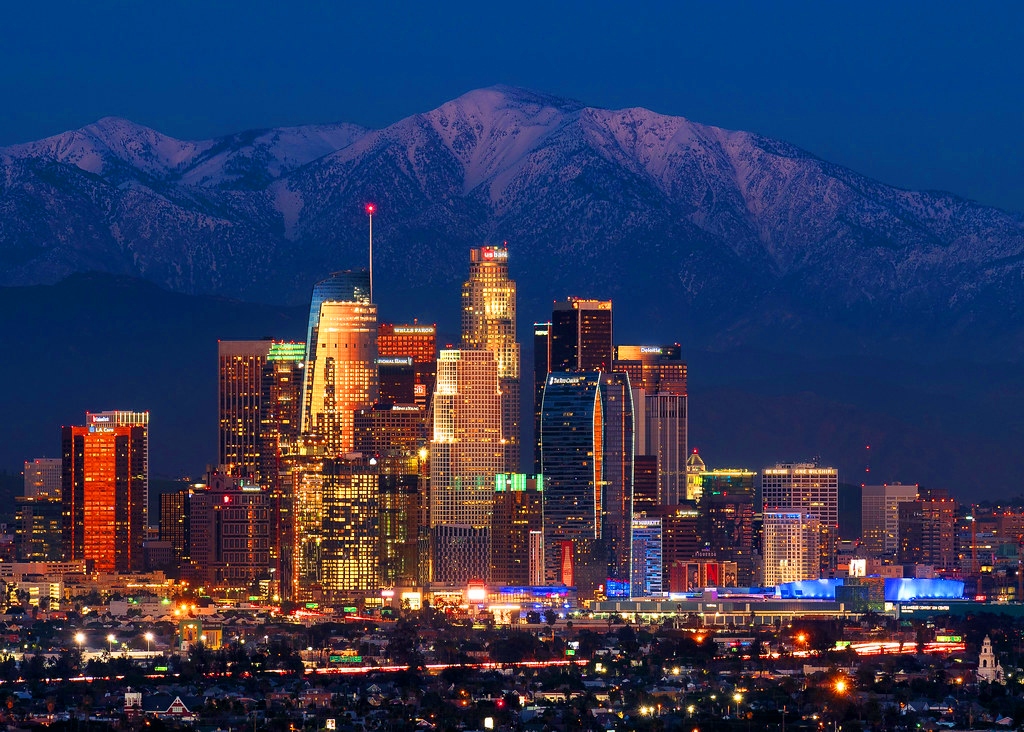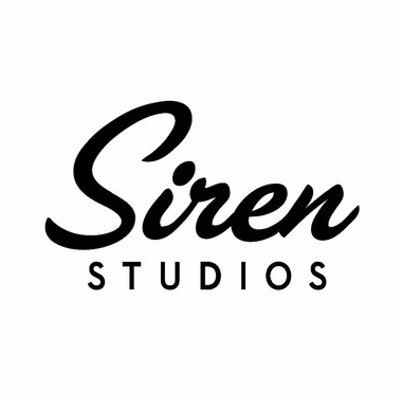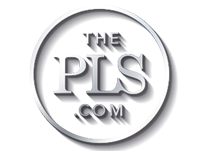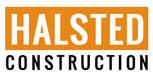 "Geeks with personality…" laser focused on making, and keeping, your network streamlined, reliable and secure.
We're more than a break-fix crew. We'll assess your current setup, detail areas for improvement, and work with you to find a balanced solution that will increase user productivity, foster system stability and secure your valuable assets.

And if you are starting from scratch, we'll help you get IT right the first time!