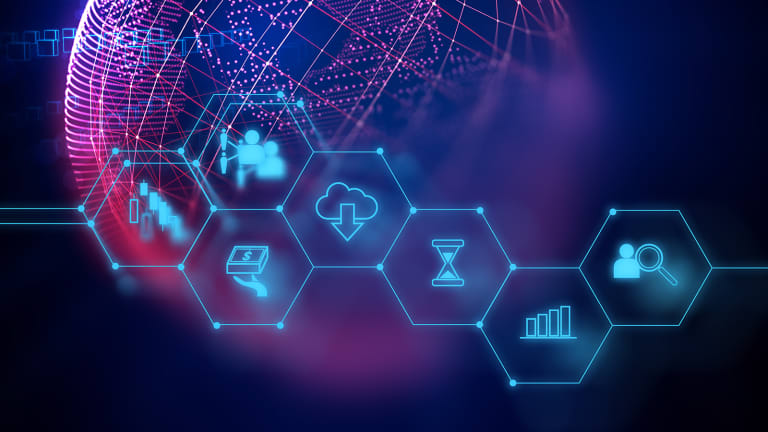 You've got a job already and…
you're damn good at it.
Let us worry about your IT…
we're damn good at it.
New Construction (Commercial / Residential)
Production Companies
Post-Production Facilities
Executive Homes
Startups
Advertising Firms
VFX Facilities
Sound Stages

If you've got security concerns, wifi instability, or needs for cloud or on-prem solutions…
We've got you.
If you're going through sudden staff growth, you're relocating offices, or have a new gut renovated space to design…
We've got you.
If an executive's home needs A/V, WiFi, or a stable and secure connection to the office…
We've got you.
Basically, if it powers on and connects to the internet…
We've got you!